Incident Response

Has your organization been the victim of a cyberattack?
Time matters when responding to a cyberattack. illumination.io can provide you with industry-leading expertise to quickly identify and respond to an attack to secure your critical information assets. Our experts have worked with organizations, both big and small on many types of compromises. We specialize in ransomware response but can provide expertise on other types of compromises as well. Credit card skimming malware, hidden backdoor command and control channels, and compromised e-commerce web servers are just some examples of other investigations that have been performed by illumination.io.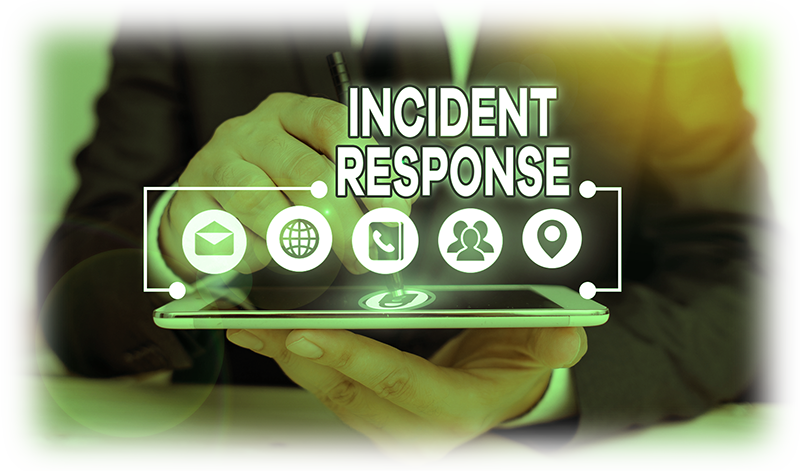 Our investigation experience includes:

State-sponsored attacks
International criminal activity
Insider theft and financial fraud
Opportunistic attacks
Why illumination.io?
We will provide your organization with a single source for expert technical analysis, coordination with legal and law enforcement, chain-of-custody evidence documentation, and regulatory impact analysis. Our deep experience will provide for a faster turnaround and deeper technical analysis of a cyberattack. We will help your organization get back to business quickly and limit the financial impact of an attack through a tailored approach that considers your operational needs.
Contact us today to discuss your cybersecurity incident response plans.
Call 779-235-0410.